I've been seeing Dr. De Stefano for 4 years now. Best chiropractor I've ever been to. I recommend to friends and family. They accommodate me always. Never had a bad experience here. Love the entire staff.
― Thalia Dinzeo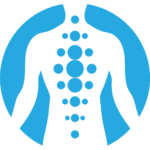 I see Dr. De Stefano weekly for adjustments. Love him and the entire staff,. Very friendly atmosphere, I am usually seen on time if not early and appointments are convenient for me.
― SusiQue Martinez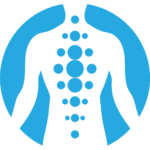 Chiropractor New Port Richey FL
Those looking for a Chiropractor in New Port Richey or Trinity  are in the right place. Chiropractic care
is effective at treating a wide variety of conditions naturally. It's always a
good idea to learn as much as you can about chiropractic care before you get
started. The following is some key information about how our chiropractic services can help
you.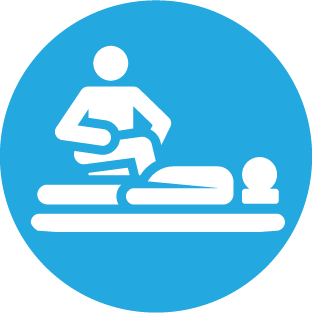 Highly Trained Professional
If you're planning on seeing a chiropractor to treat your condition, you might want to learn a bit more about what types of training a chiropractor needs to go through. Like medical doctors, chiropractors typically will go through a four year undergraduate course of study before then proceeding to professional schooling at a chiropractic college
Conditions Chiropractors Can Treat
Chiropractic care is used to treat many different conditions nowadays. Some conditions that chiropractor care is typically associated with include muscle strain and back problems. However, chiropractic care has also been shown to be effective at treating conditions like carpal tunnel syndrome, migraines, headaches, and chronic pain resulting from many different causes.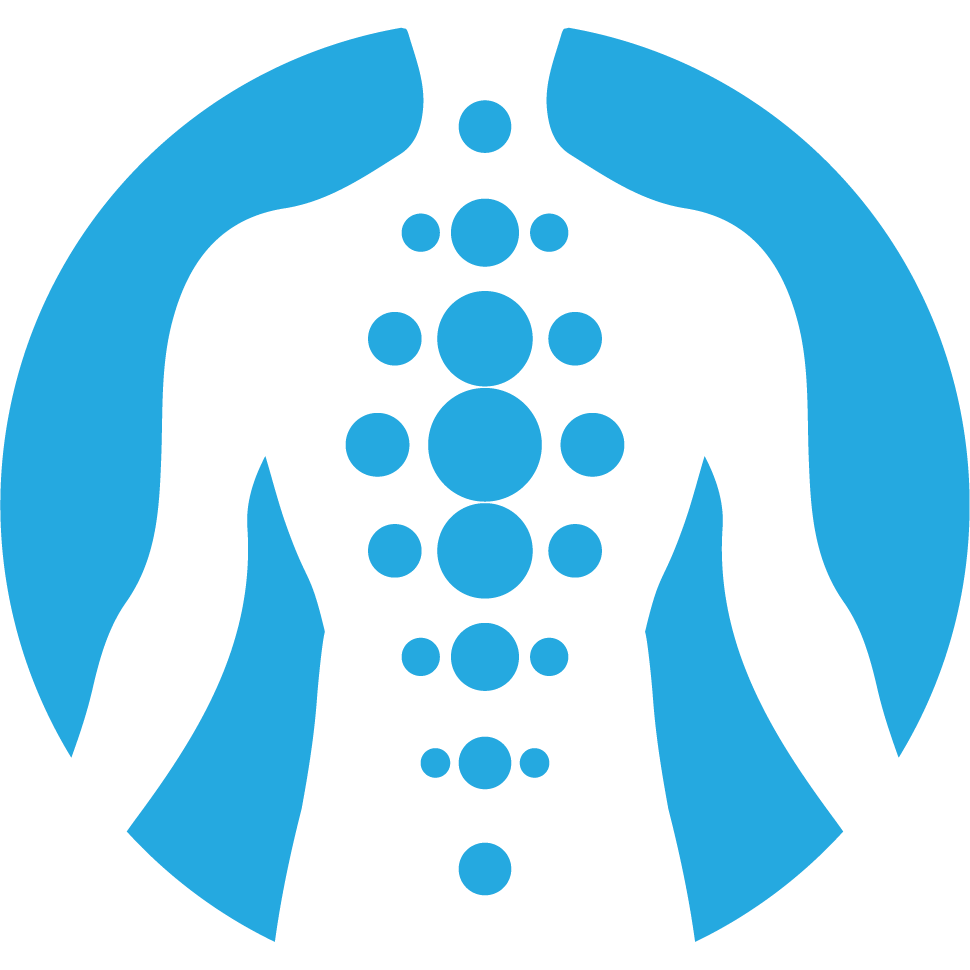 Chiropractic Care Offers Unique Benefits
Because it is a unique form of treatment, chiropractor care offers some unique benefits that other forms of treatment can't provide. Perhaps the most obvious benefit is that chiropractor care is an all-natural treatment method unlike the prescription of drugs and surgical procedures. It's also noteworthy that chiropractor care has been shown to reduce inflammation, relieve tension throughout the body, and stimulate the immune system.
Thank you for visiting the website of New Port Richey Chiropractor Dr. Robert De Stefano and Florida Spine and Injury