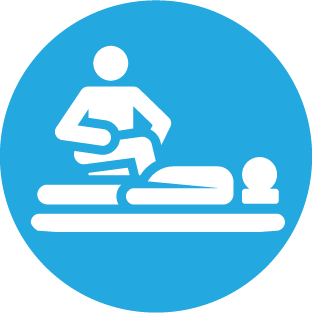 Chiropractic Physician's locate, analyze, and correct vertebral subluxations. This is accomplished by focusing on the how the individual spine segments are moving. Misalignments of the spine or Subluxations interfere with function, the body's ability to self-regulate, and the healing process. Misalignments in the spine interrupt proper nerve function and lead to decreased performance and mobility.
Chiropractors remove these interferences by specifically adjusting the spine. When proper nerve function is achieved patients are able to perform at there best while ensuring their foundation (spine) is well maintained.
Your New Port Richey Chiropractor will provide specific adjustments that are unique to each patient's condition.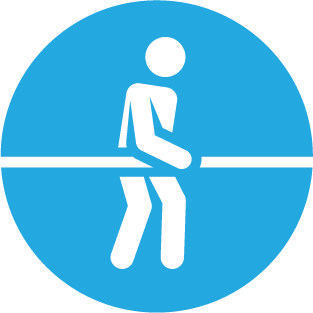 Proper rehabilitation of injuries is one of the most important factors in making a successful recovery. It is common for patients to feel relief when being treated in clinic. However, once a few days or weeks pass without treatment symptoms return. At Florida Spine and Injury Center patients will be carefully taken through a treatment plan that will address both tight, painful muscles and joints and strengthen weakened muscles due to compensation from injuries. We want our patients to leave or clinic feeling empowered with knowledge gained about their individual needs to help maintain their progress.
Auto Accident Relief and Treatment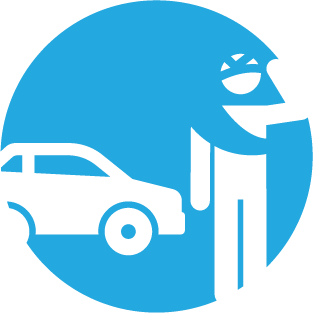 When injured in a motor vehicle accident a multitude of questions and injuries may follow. At Florida Spine and Injury Center we pride ourselves on providing a detailed examination of your medical needs and concerns. All too often patients suffer from these injuries due to not understanding the proper course of treatment.
Soft tissue injuries can produce both short and long term affects on the human body if left untreated. While assuring you will have proper management of your condition(s). We will help you focus on healing while we handle the tedious paperwork.
Let our New Port Richey, FL team evaluate you in order to explore the treatment options that would help alleviate your pain.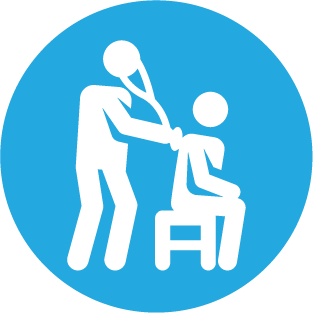 Patients who are suffering from acute and chronic pain/injuries will be medically evaluated for a comprehensive opinion of their condition. At Florida Spine and Injury Center we have found that having an Integrative Medical approach provides patients with higher satisfaction rates and improved results.